Export tool
We've created an export tool that enables you to export tags from your helpdesk UI in just a few clicks!
Setup instructions
Please open https://gorgias.typeform.com/export and you should see the following page: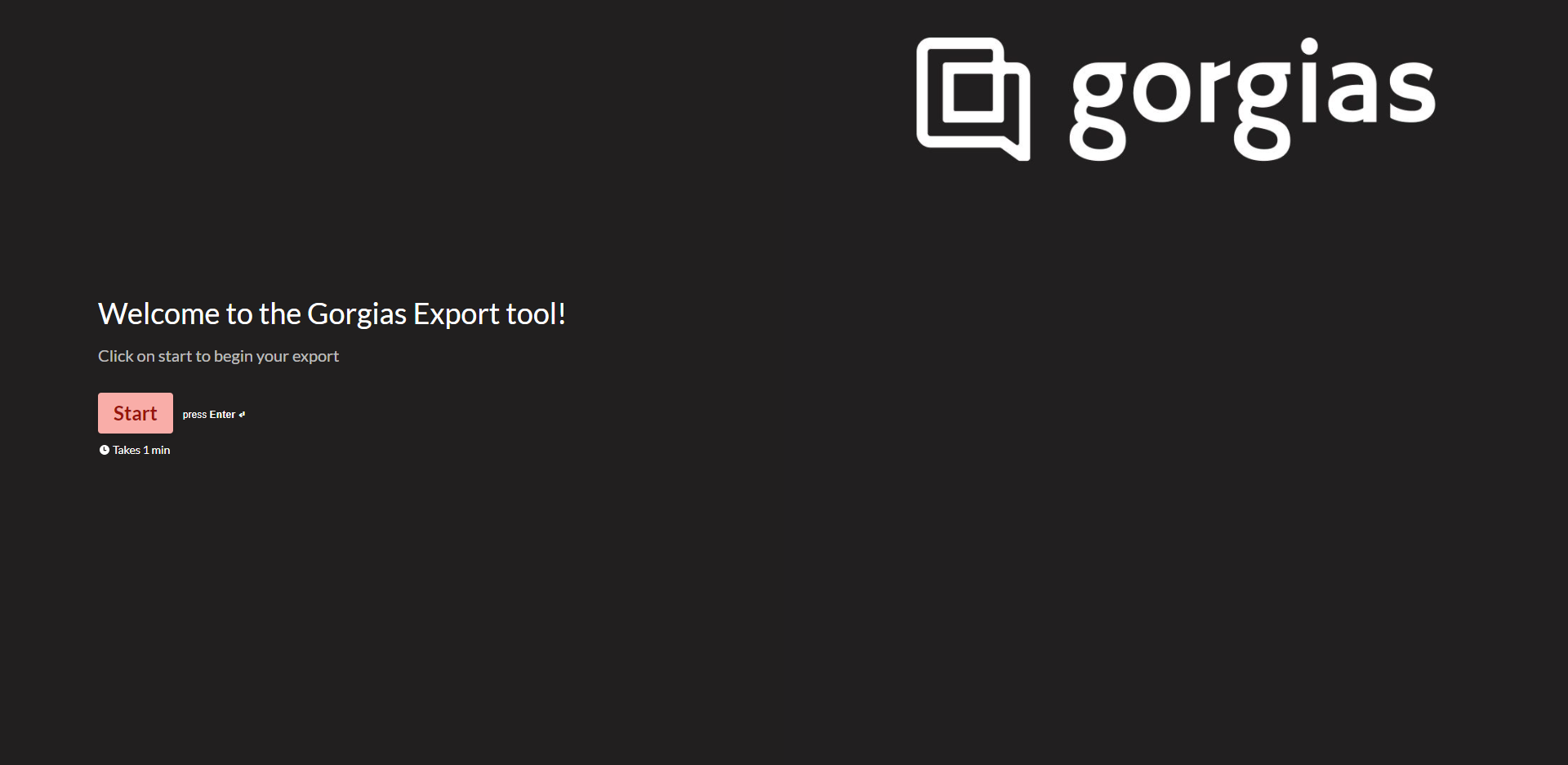 Click on 'Start' and select 'Tags':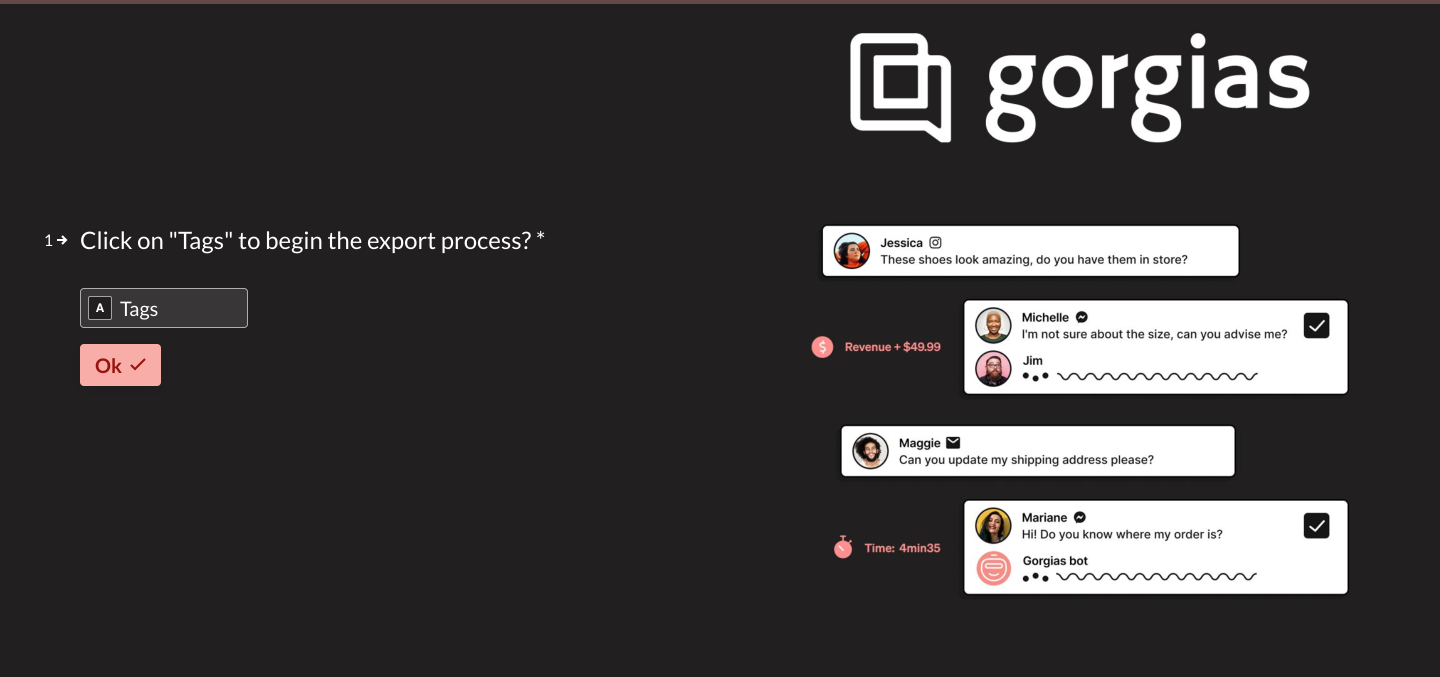 Please go to your helpdesk in order to retrieve information from your REST API page: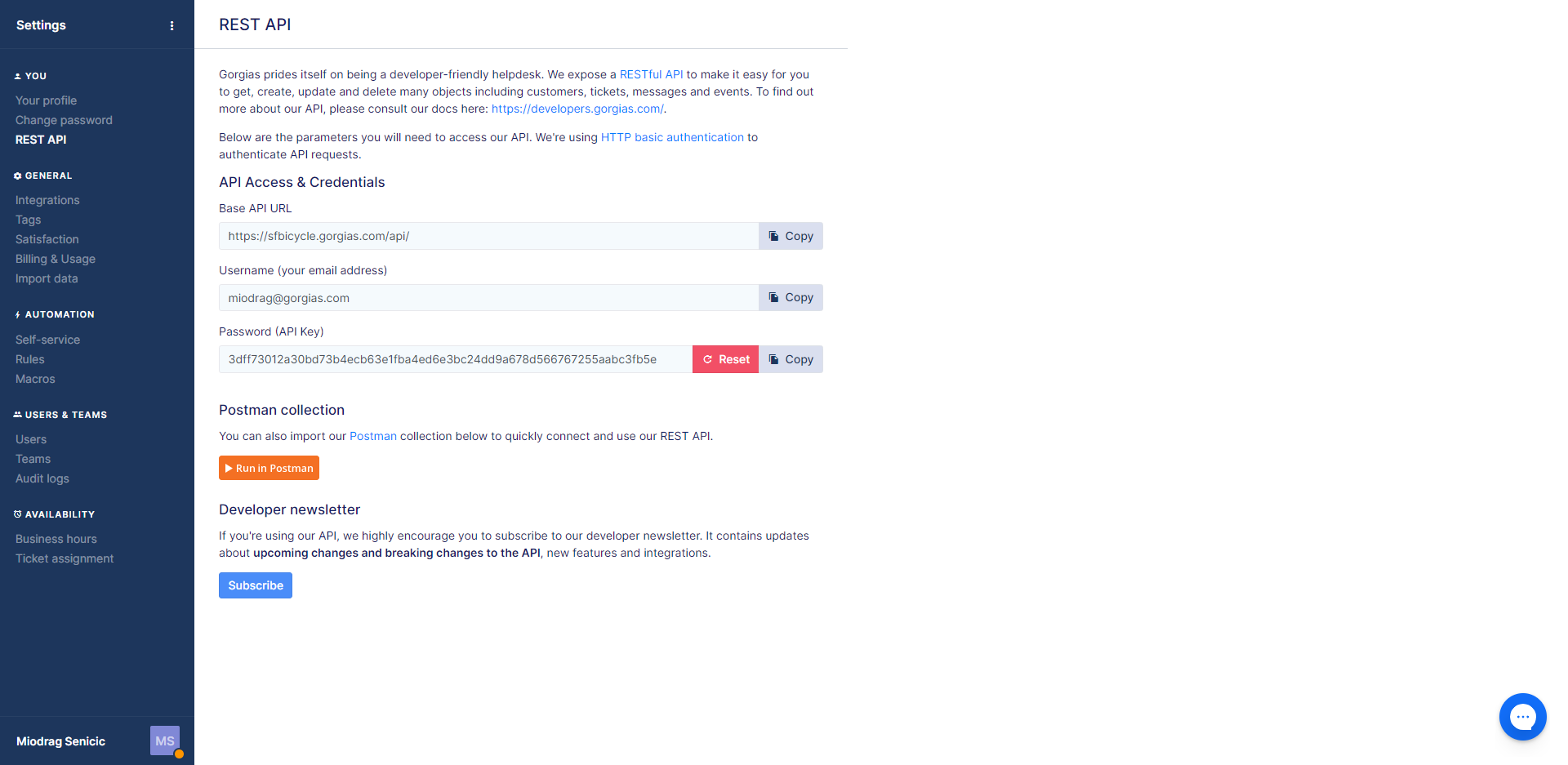 Add your user email: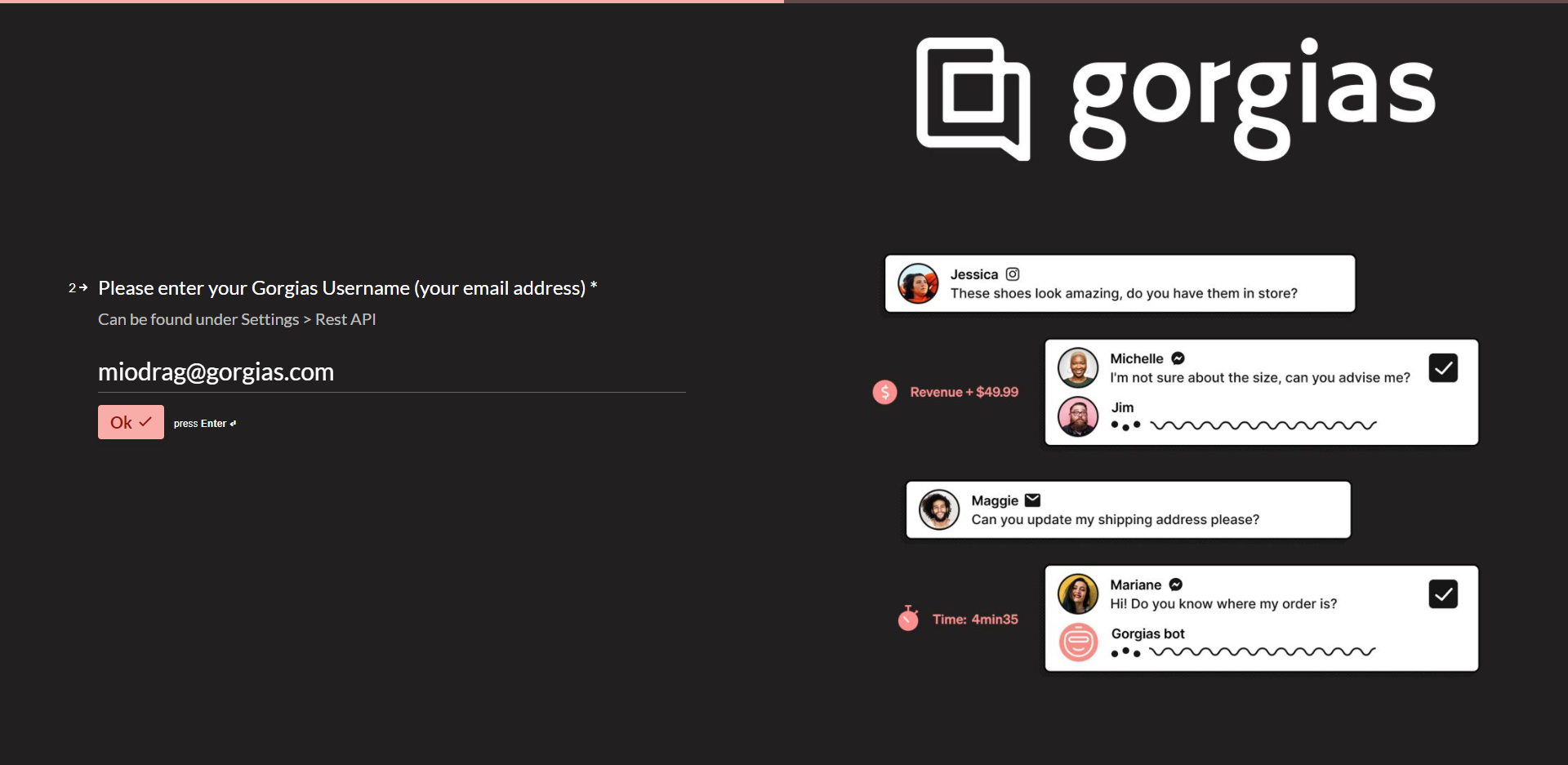 Add your subdomain: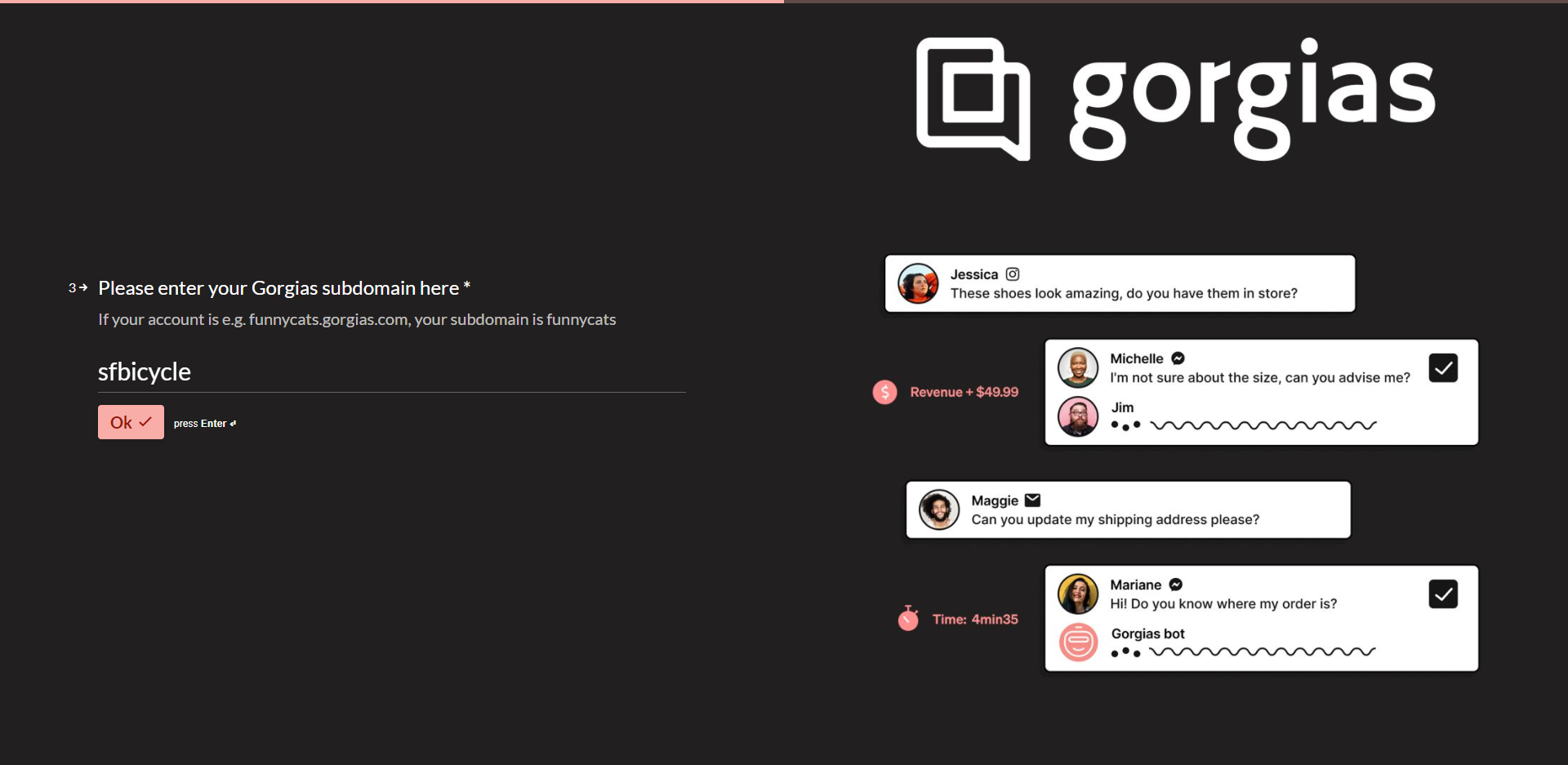 This is the subdomain name without '.gorgias' or full link.
Add your API key which can be found in the REST API tab: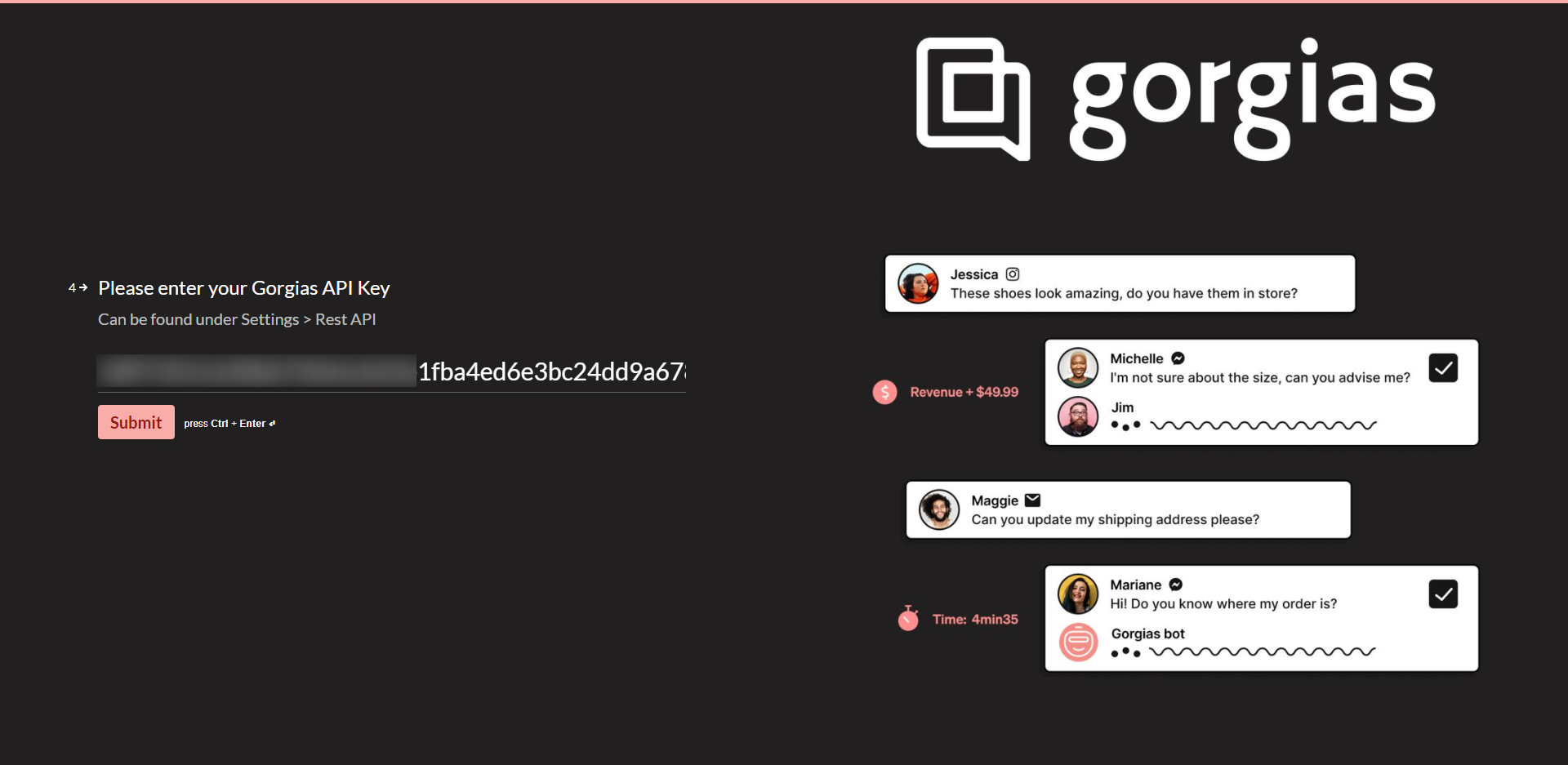 Make sure you're using the right user on the account as their API keys have different access levels depending on the user level.
You will be greeted with a success message!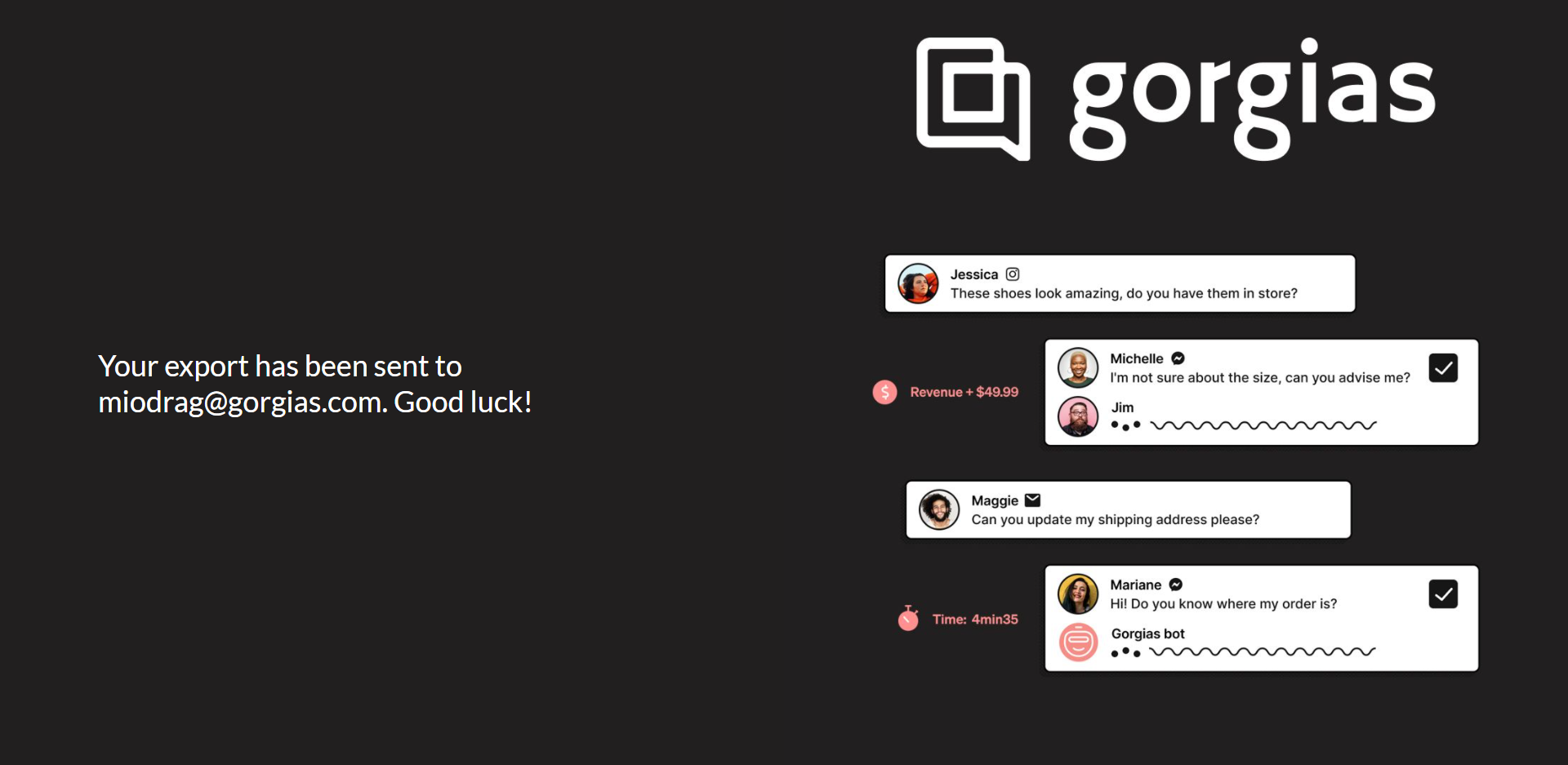 The export will be automatically sent to the email that you entered if all the information was correct: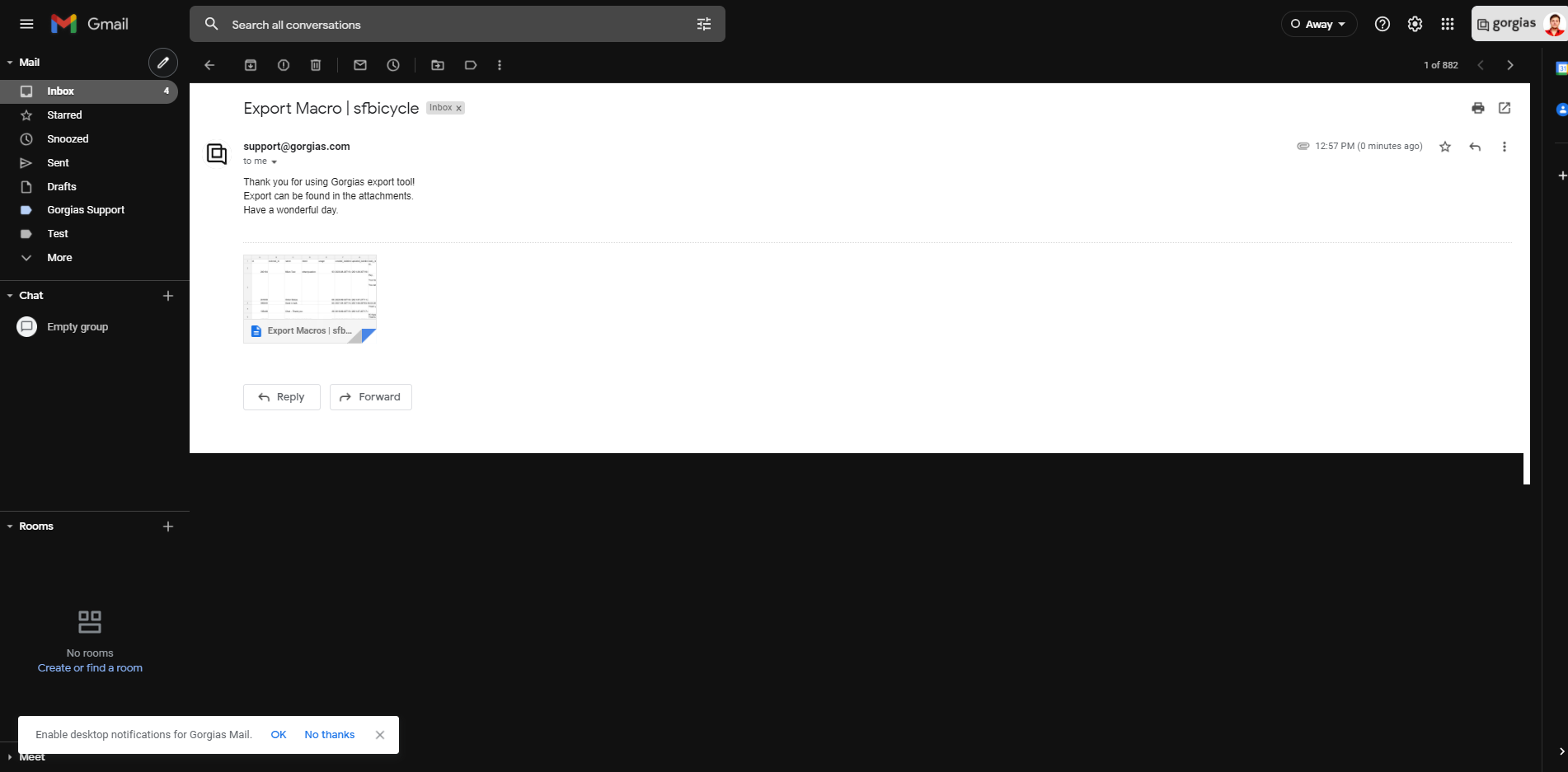 And you're all set!
Of course, if you need a more sophisticated export with additional conditions, please feel free to reach out to our Support Team anytime via our live chat or email at [email protected] We're here to help.
Was this article helpful?