Add Gorgias Live Chat to your store
You can add a Chat widget to your website, this is a great way to give your customers quick and convenient access to your support team.
Adding the Chat on your website
To add a chat widget on your website:
In Gorgias, click on "Integrations," then click "Chat"
Click "Add chat"
Name your chat. This will usually be the name of your company
Click Add chat to your store. If you're not on Shopify, you can copy and paste the HTML code that is provided on the same page
You're done!
You can also add multiple chat integrations :)
Once a customer reaches out using chat widget, we will create a ticket in Gorgias and you can respond directly from your helpdesk.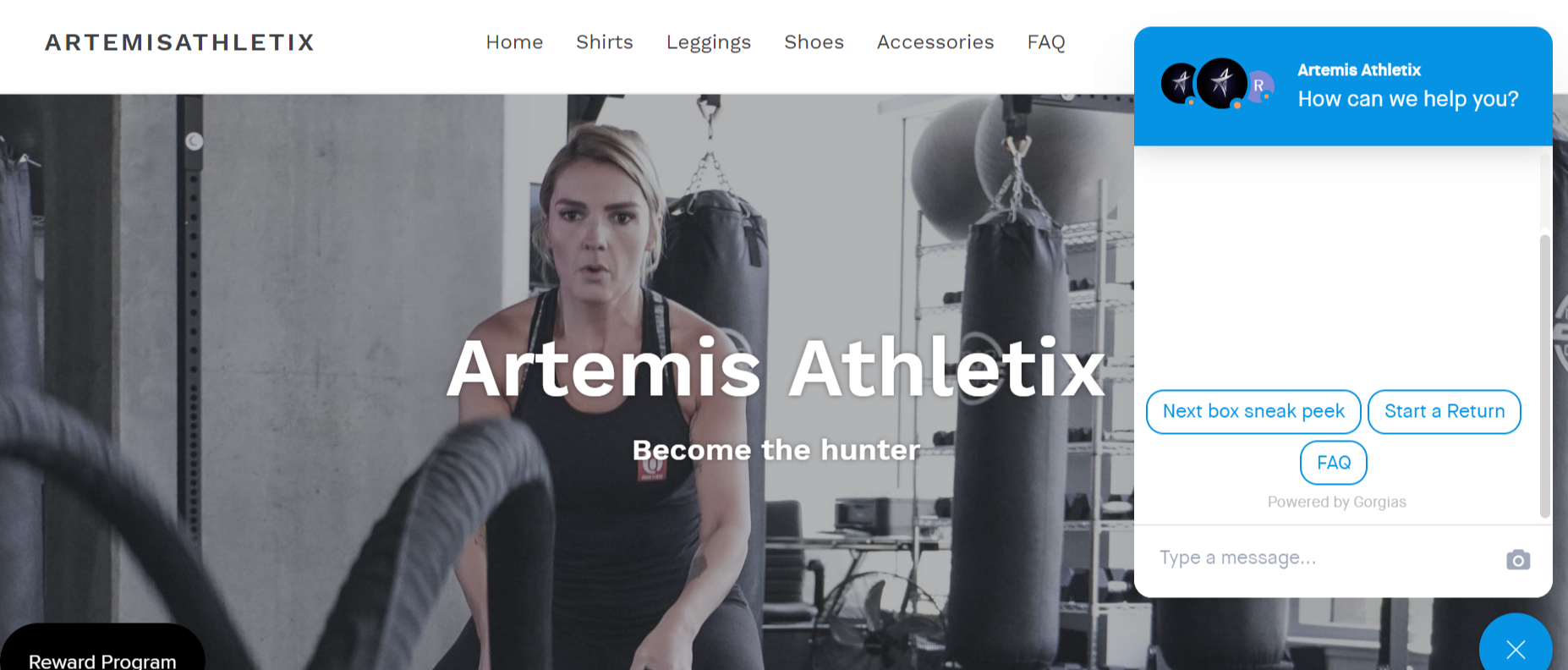 Please check this article: How to use Gorgias Chat? to get more assistance with Chat settings, Chat availability, Chat online/offline status and much more.
---
---