Customer Fields by Helium
Customer Fields by Helium allows Shopify merchants to obtain, store, and display unique data about customers.
How it works
When you view a ticket in Gorgias, the relevant customer data will be conveniently displayed in the right sidebar. You can even display different data for different types of customers.
Integration benefits
Display additional information about your customers in the Gorgias interface in order to provide your customer service team with a helpful snapshot of customer data. Quick access to relevant information allows your team to focus on providing a more helpful, personalized customer experience.
Setup instructions
This integration requires you to have a Customer Fields account.
In Customer Fields, go to Customers > Import to import your customers (including any custom fields).
Collect customer data via a registration form.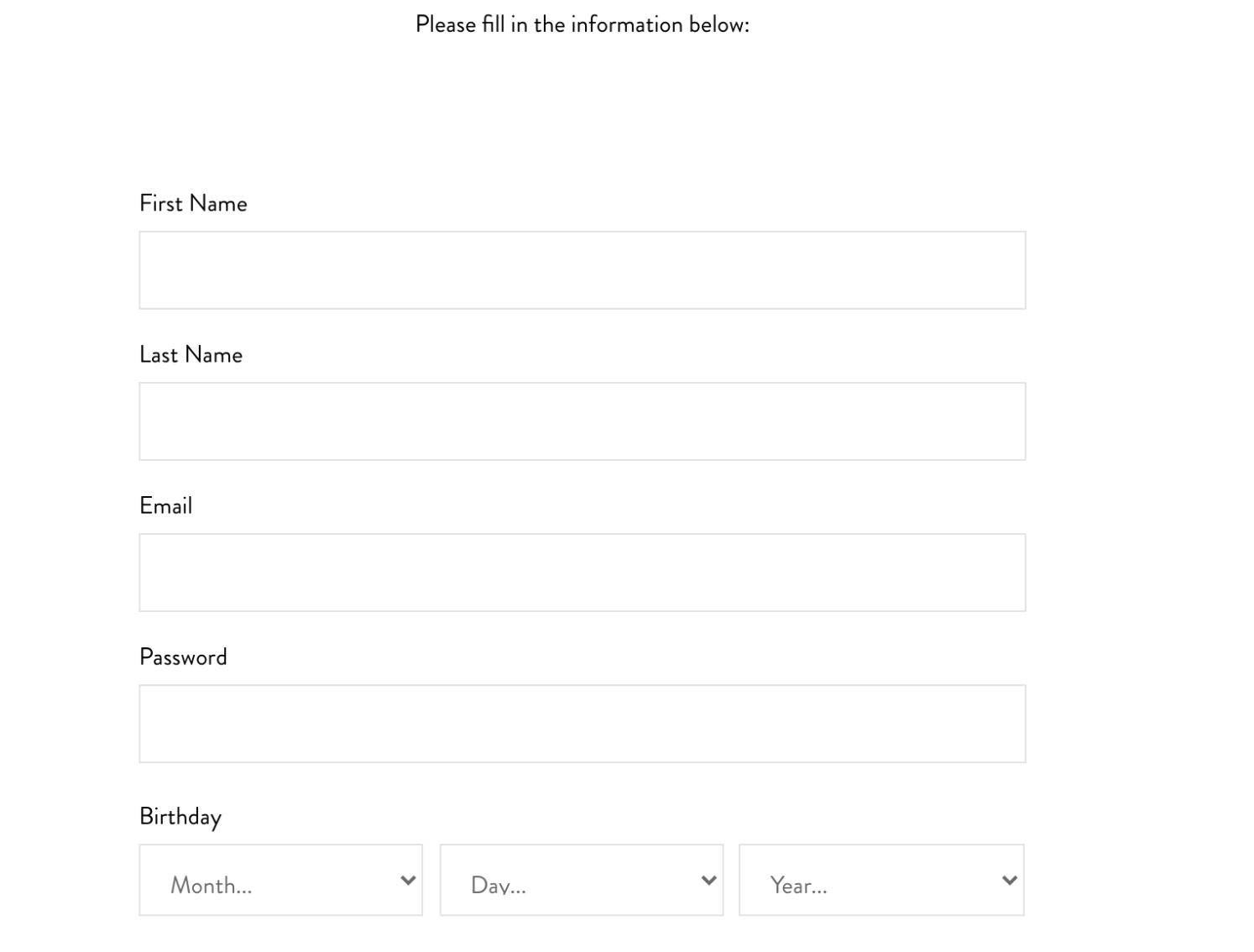 Go to Settings > Customer note editor to customize the data you'd like to see in Gorgias. (Learn more about using Liquid to edit the customer note).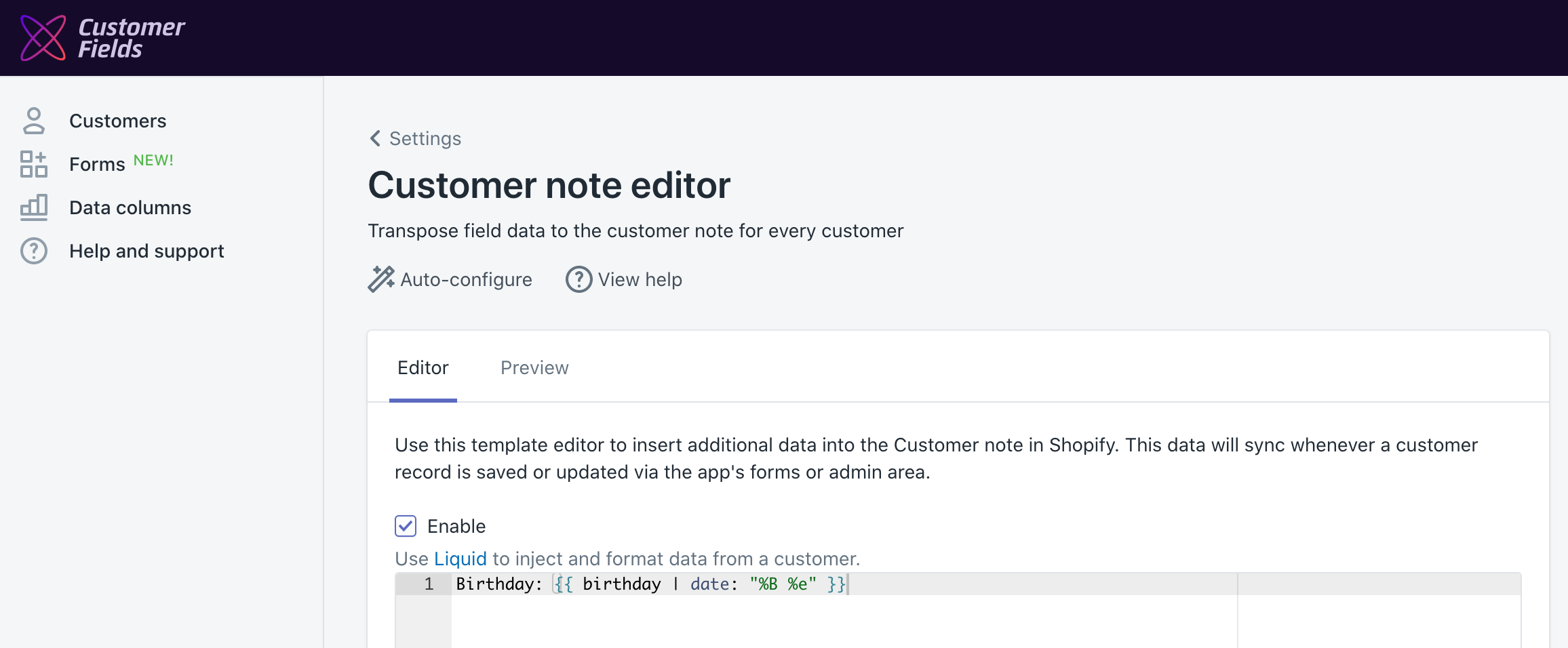 ​Now the new customer data is visible in Gorgias

Here's a Customer Fields help article on how to configure the customer note editor in Customer Fields.
Please note that this integration was built by our partners and while we do support it, in case any technical issue arises, the wait time might be a bit longer than for a regular support request. Thanks for your understanding!
---
What do you think? Yay or Nay?
---