Messenger customer chat plugin
Website visitors can use customer chat to talk with the merchant on Messenger without leaving the store. If the visitor leaves, the conversation continues on Messenger.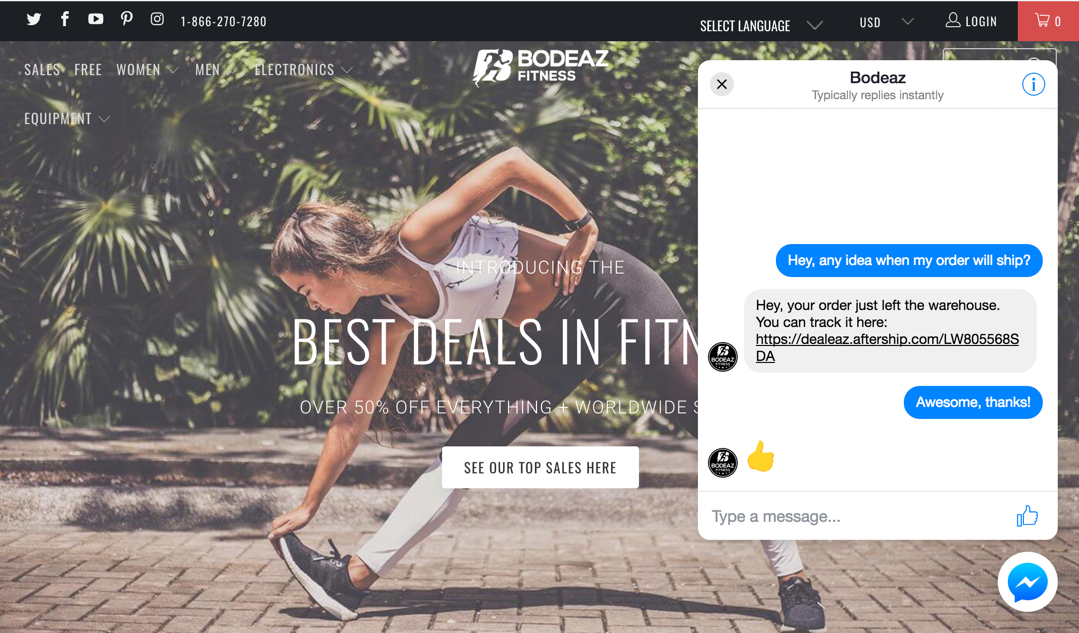 It's a win-win for customers and merchants. Customers no longer have to leave their email address to start a conversation, and merchants no longer need to wonder whether their responses will be seen by customers who left their website.
The experience is optimized for mobile too. To start a conversation, click on the chat bubble, login, and start chatting with the brand.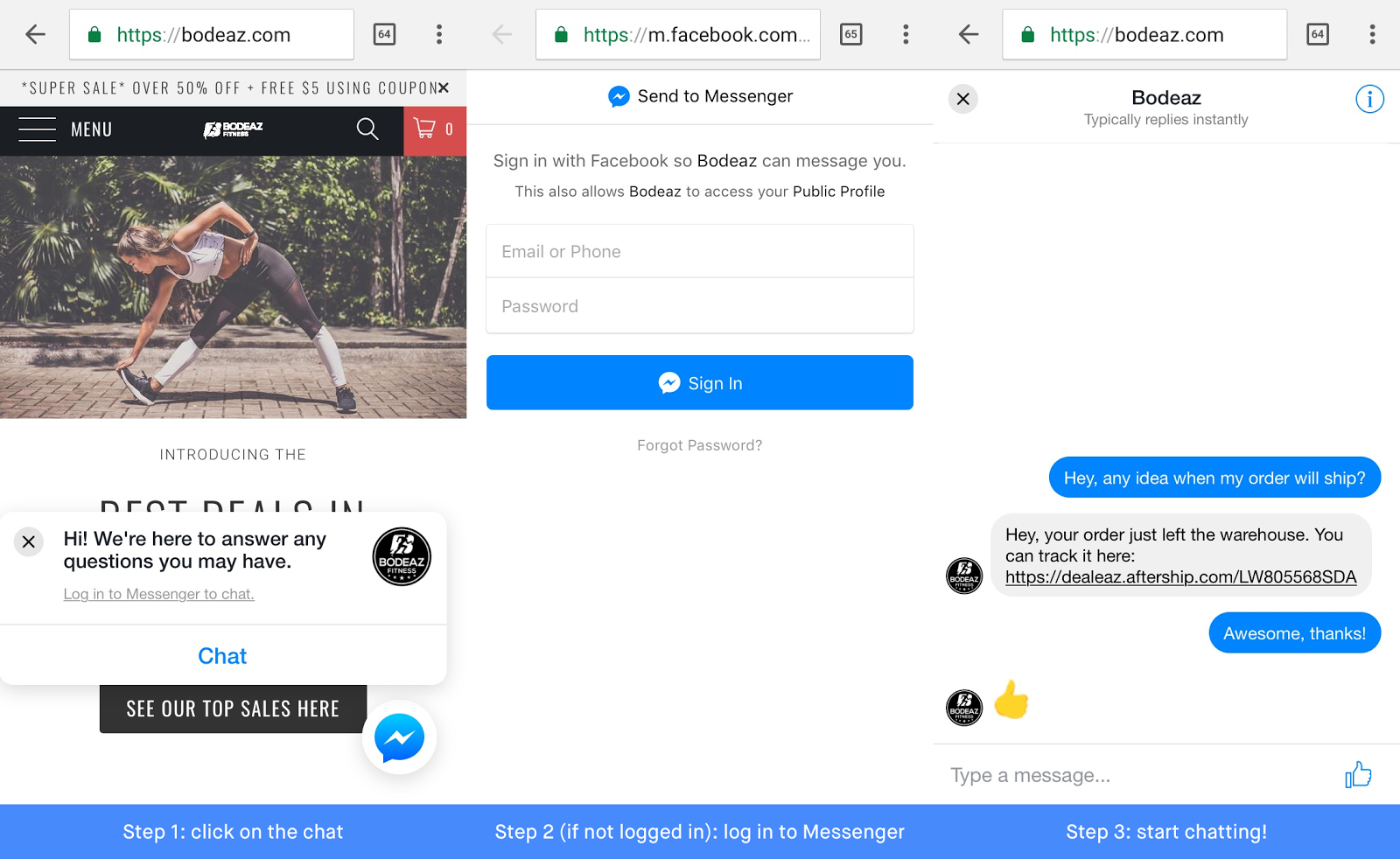 Learn more about customer chat here.
If you would like to set auto-response for your customers that will be sent outside of your business hours, please check here.
---
What do you think? Yay or Nay?
---